ONE STOP REPAIR SOLUTION CENTRE
We are fully committed to delivering our best to fulfill our client's requirement.
Read More
VIEW TRACK RECORDS
OM E&I (M) SDN BHD is a Bumiputera company incorporated in July 2017.
STRATEGIC LOCATION
EASY TO ACCESS (BY AIR, LAND, AND SEA).

QUALITY OF PRODUCT
ALL MOST OF THE PRODUCTS AND EQUIPMENT WE USE ARE UNDER ISO STANDARDS.
EXPERIENCED MANPOWER
OVER 20 YEARS OF EXPERIENCE IN THIS INDUSTRY.
PROFESSIONAL, COMPETENT, AND MULTI-SKILL STAFF.
FACILITIES AND EQUIPMENT
UNDER ONE ROOF.
QUALITY OF PRODUCT WE CAN CONTROL.
TRANSPORTATION
OM E&I (LABUAN) SDN BHD ALSO PROVIDED TRANSPORTATION FOR OUR CLIENT.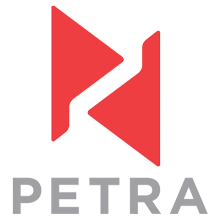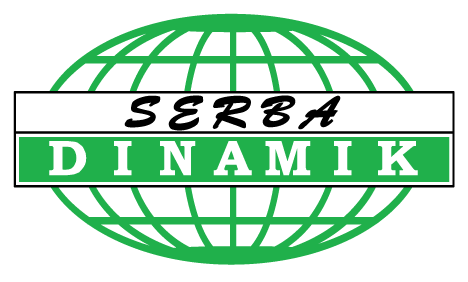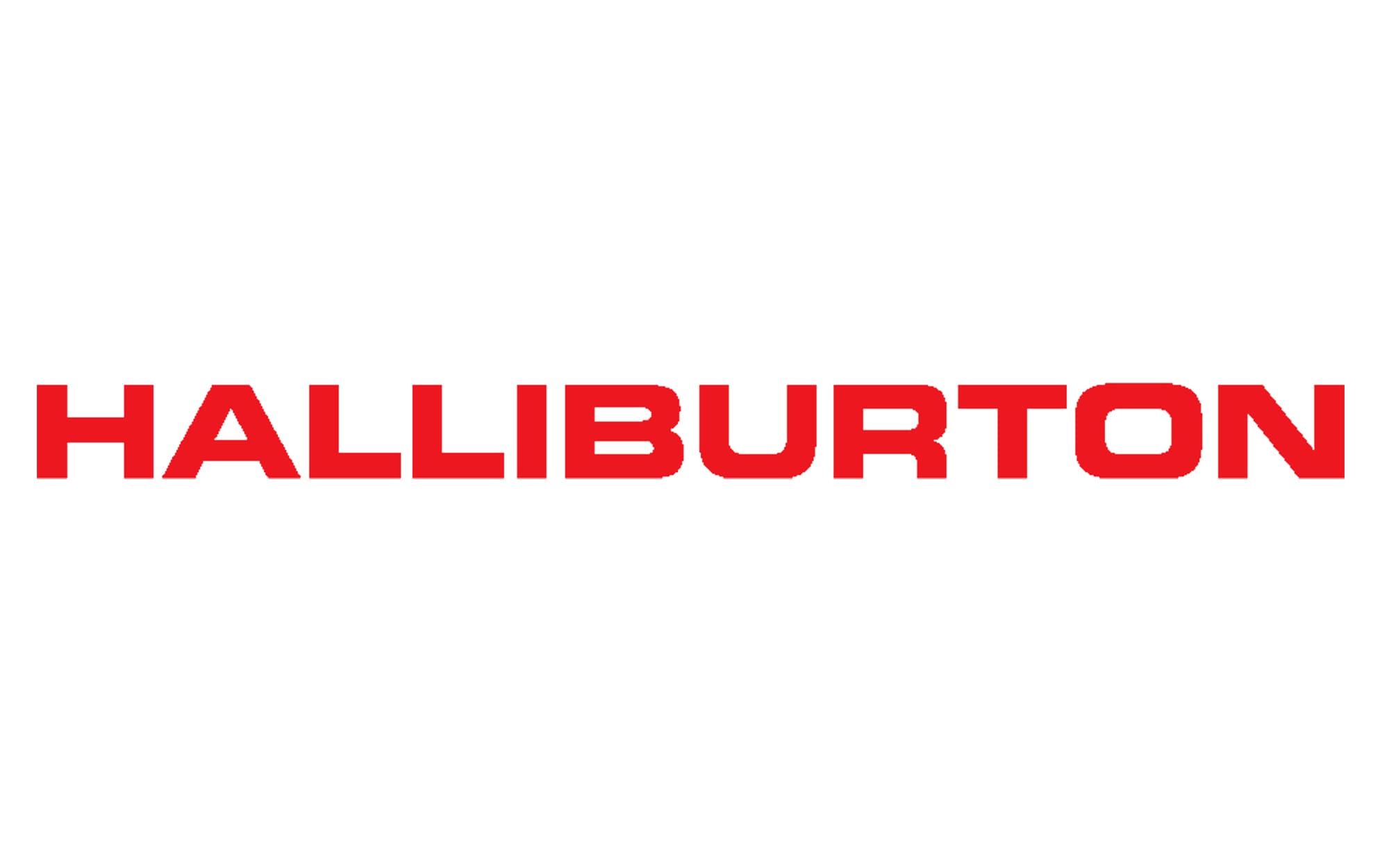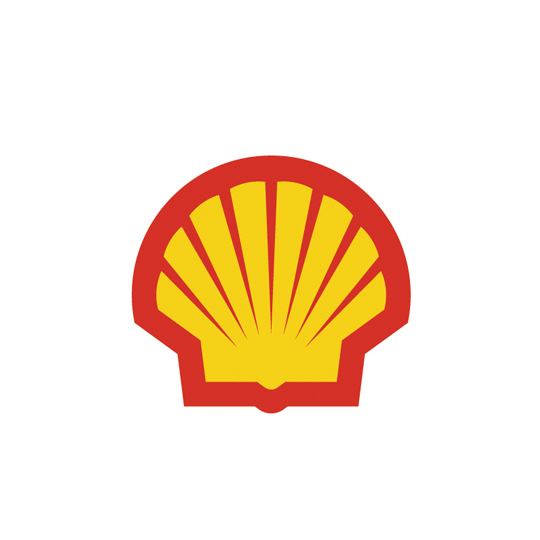 Our services include inspection, repairing and upgrading to added-value services including refurbishment and technical solutions.
Our services include:
Perform dynamic balancing for rotating equipment especially pump impeller and shaft propeller.
Perform submersible full load testing up to 300 kW.
Perform AC motor-free load test up to 300kW.
Rewinding and services of transformer.
Perform load bank testing up to 100kW of the transformer.
Workshop Equipment & Facilities
With a wide range of our equipment accompanied with a space to manage our work, production is always top-notch quality.
we are recognised & qualified
our company has obtained the highest standards
OM E&I (LABUAN) SDN.BHD. (1231711-K)
(Registered with Petronas, Suruhanjaya Tenaga & AEMT)
LOT 6, LIGHT INDUSTRIAL ESTATE,
JLN ARSAT, RANCA-RANCA INDUSTRIAL AREA, 87000 LABUAN F.T. MALAYSIA.