OM E&I (M) SDN BHD is a Bumiputra company incorporated in July 2017.
The company started as a service company specializing in the repair, overhaul, rewinding & testing of AC/DC motors & various types of electrical equipment such as; Submersible motors, Ex classified and on Ex classified motors, transformers, alternators & AC slip ring motors. OM E&I (M) SDN BHD is a ONE STOP REPAIR SOLUTION CENTRE.
Today, OM E&I is also supplying competent /skilled manpower to carry out onshore and offshore jobs, we are fully committed to delivering our best to fulfil our client's requirement technically while ensuring HSE remains a priority.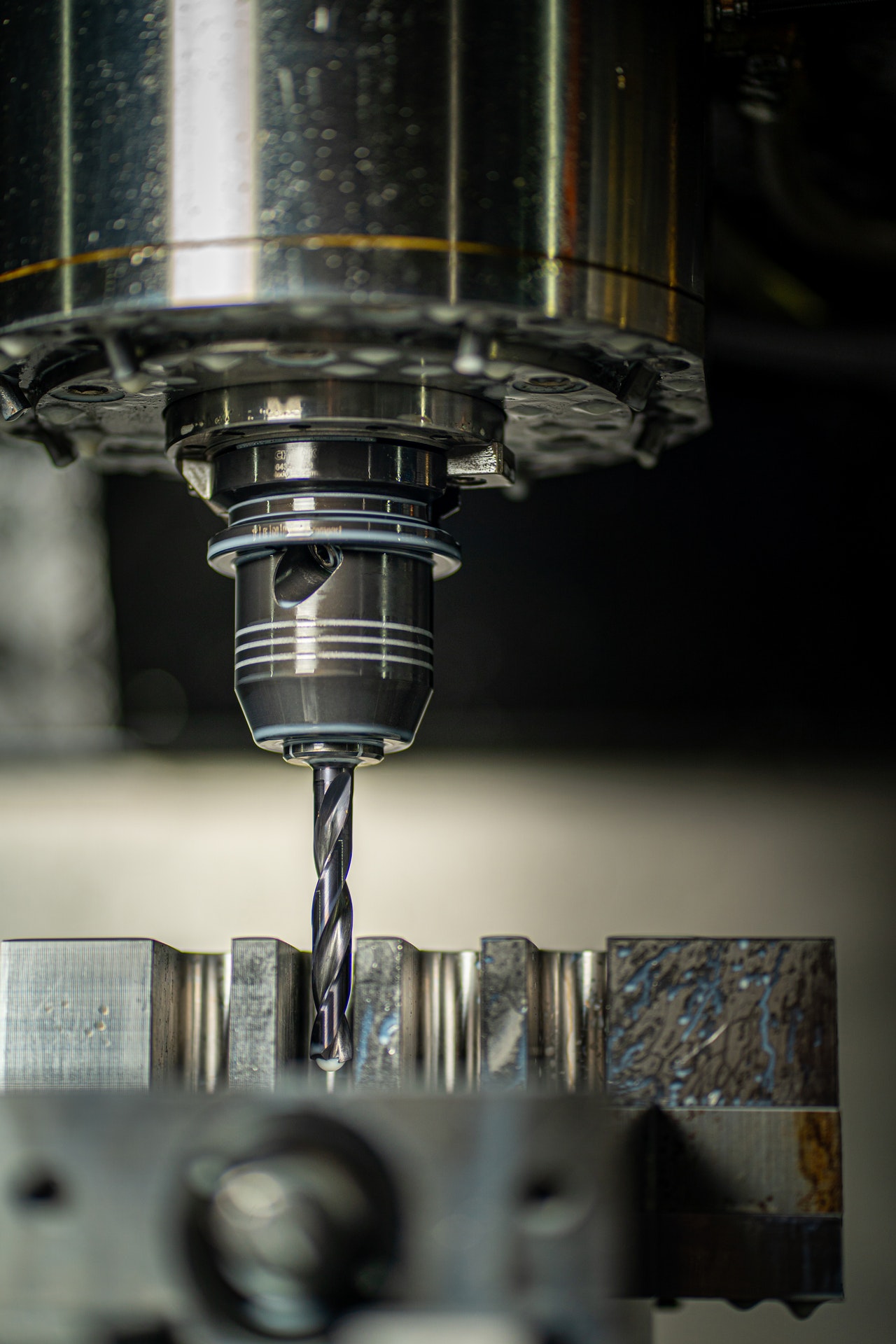 TO BE A GLOBALLY RECOGNISED ELECTRICAL ORGANIZATION
TO BE A LEADING SERVICES PROVIDER IN ELECTRICAL INDUSTRIES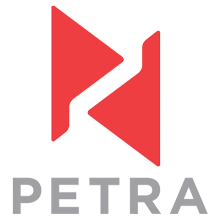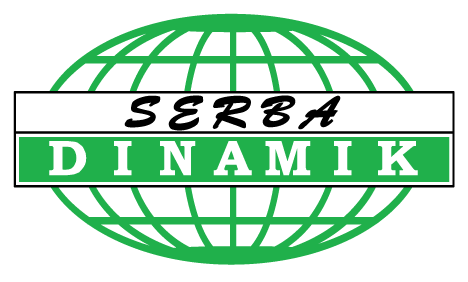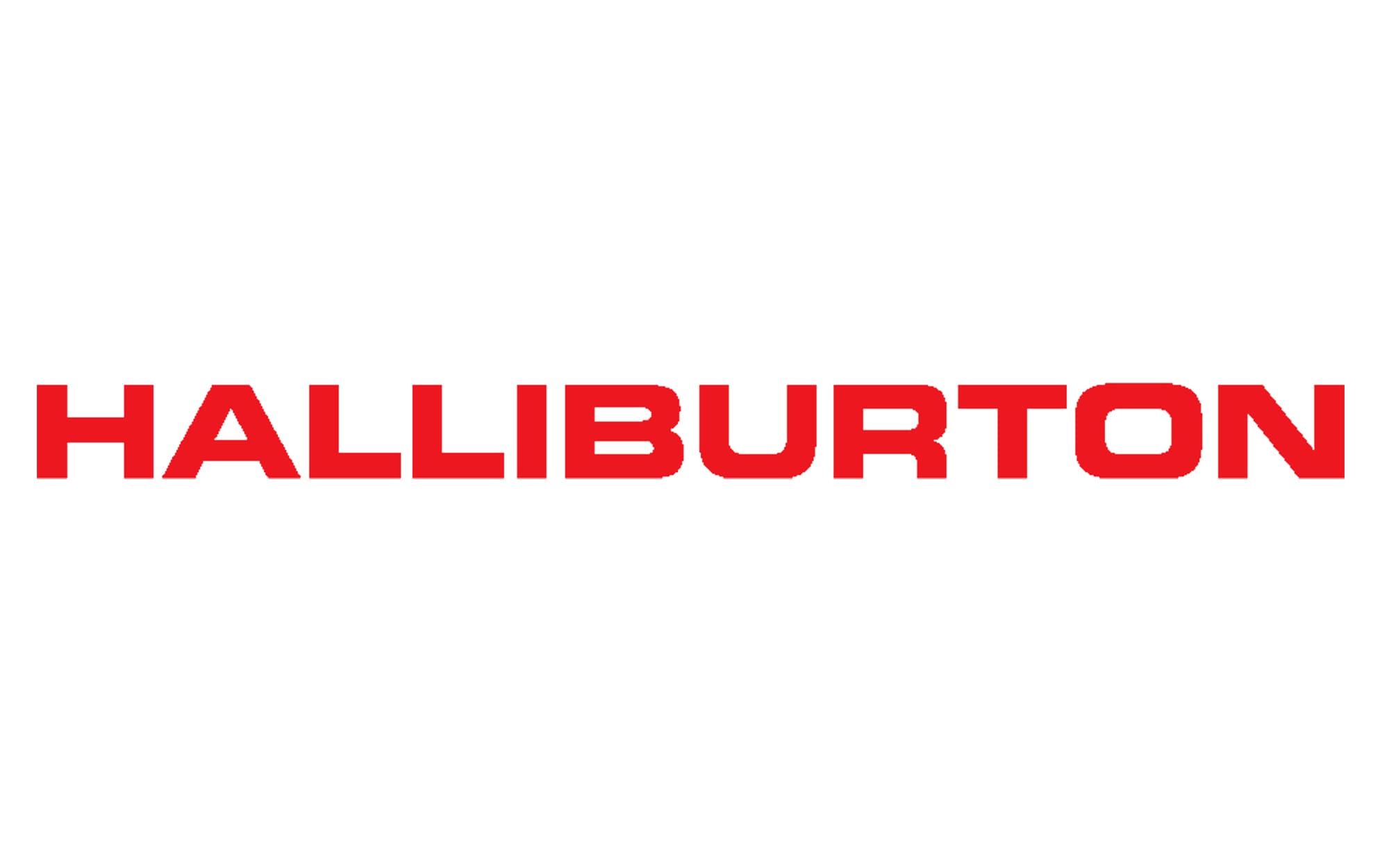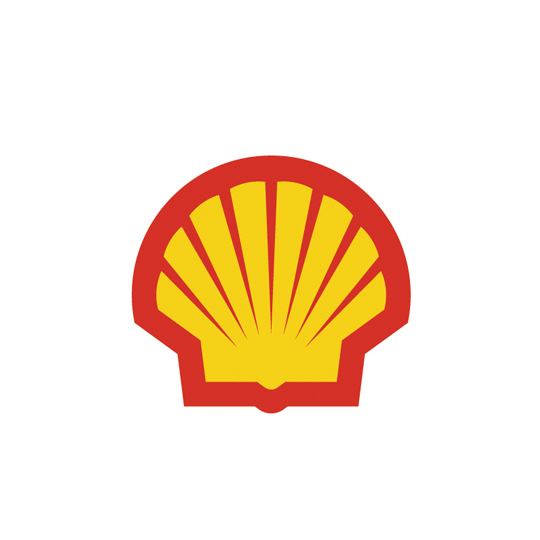 Other clients we worked with:
AIROD SDN BHD
ALV
BRUBAY SHIPCARE SDN BHD
BUMI TEKNIKAL SOLUTION SDN
BHD BUMI WANGSA CS POWER
DAYANG ENTERPRISE
DIMENSION BID
DYON ENGINEERING
ELECTRO SERVE
EMPADA SDN BHD
EP ENGINEERING
EXCELTECH SOLUTIONS SB
SIMEBEST
SK OFFSHORE &
MARINE SDN BHD
SOBEN
TECHOIL
TEMA ULUNG ENERGY SDN BHD
EXECUTIVE OFFSHORE
FAJAR MASYUR / WEHAYA SDN BHD
FINANCIAL PARK LABUAN SDN BHD
GABRIELISMA ENERGY ENTERPRISE
GRADE ONE MARINE
GRAND DORSETT
HIJAYU
HUB VANTAGE
INTERNATIONAL SHIPCARE JESELTON SDN BHD
LUMEN TECHNOLOGIES
MARELLI MOTORI
SPARCO
TADMAX CONCRETE LABUAN SDN BHD
TARGET MEGA MARINE
THUNDER OIL FIELD / TIGER OIL FIELD (SDN BHD)
TERRA ENERGY
MHD MIRI M&E SDN BHD
NEPTUNE
PUREZA ENGINEERING
RC ENGINEERING
REGOMS
ROTA ELITE SDN BHD
SAFELINE SDN BHD (BRUNEI)
SAPURA ENERGY
SENANDUNG MAJU
TRACTORS PETROLEUM SERVICES
TURCOMP
UNITED OFFSHORE SUPPORT
WIHELMSEN SHIP MANAGEMENT
WINTECH
ZDA COOPERATION
TECHNOFIT
Talk to us about your needs. Fill up the form and we will get back to you soon.